I
t looks like there's no relief in sight for South Dakota's chronic fiscal problem, a shortfall in sales tax revenues. As RCJ correspondent Bob Mercer put it in his report on a legislative board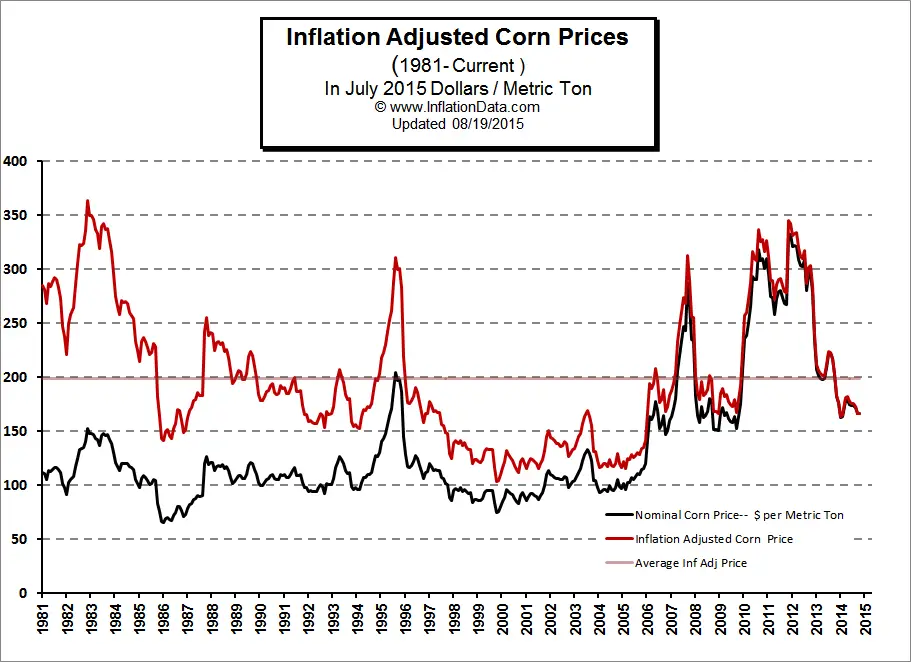 SD Makes Projections On This?




Give Me A Break

meeting discussing the issue a few days ago, "the news is getting worse." Mercer notes that Sioux Falls GOP Representative Mark Mickelson called the downturn in state revenues "the No. 1 issue" facing state government, adding that his concern is "the erosion of our ability to keep pace." Rising expenses and falling revenues are a persistent reality for South Dakota government, which is headed for a second straight year of declining sales tax revenues, even as our state's population has increased by a bit over a percentage point since 2015. Little wonder that Mickelson is concerned about our ability to keep pace.
E
ven more wondrous to me is that nobody in Pierre acknowledges the obvious, which is that our fiscal policy is based on finger-crossing. South Dakota's agriculturally-dependent economy has suffered a three billion dollar hit in the past few years, seriously cutting down the flow of cash that streams through the state and surfaces as taxable sales. For the government to base its cash-flow projections on any assumptions about commodity prices is folly, as we've seen the past couple of years. Our state's rigid dependence on sales and, more locally, property taxes for the lion's share of operating revenues is the stuff of gambling and hoping that lady luck will be with our commodity markets every crop year.
A
comprehensive review with an eye toward tax reform should be on Governor Daugaard's order of business for the remaining months of his term. Our regressive sales tax-based system (4th most regressive in the nation) plants its burdensome feet most heavily on our lower-income residents, and our high property taxes (16th highest in the country at 1.4% of valuation--mine being closer to 2%) could stand some downward adjustment. Taking those taxes down significantly and replacing the revenues with corporate and possibly individual income taxes
An Impractical Set-Up




That's Also Unfair

would smooth out the state's revenue stream and give property owners some long-needed relief. It would also inject some equity into our state's financial structure. It might even give our area ag producers some relief from the pain of paying the same property taxes every year whether they've made money or not. The impracticality of the status quo is self-evident. Fixing it would also be a way of having the word "fairness" applied more judiciously to South Dakota's tax system, which is profoundly indifferent to the equitable distribution of its burden.