An Ironic Symbol Of Our Booming Asian Trade:
China's COSCO Terminal In Long Beach, CA.
The Irony: This Was Once A Homeport Of Our Pacific Fleet
(photo from www.coscoamericas.com)
T
his "trade thing" is an agreement, still being hammered out, called the Trans Pacific Partnership (TPP), and it stands to be a good deal for South Dakota. If TPP, which includes most of the "Pacific rim" countries (China excluded) comes to pass, it will create a trading zone that accounts for about 40% of the world's trade and make South Dakota's principal exports--grain and livestock--all that much easier to sell to some already pretty good customers, Japan in particular. The National Cattlemen's Beef Association (NCBA) is positive about it, and with good reason. Japan and the rapidly growing cluster of southeast Asian nations signing on to the deal are great and potentially greater markets for American beef. Same goes for the National Corn Growers Association (NCG), which is particularly pleased that Japan is included in the mix. Basically, South Dakotans should feel pretty good about TPP's prospects.
Only problem is that the negotiations are being conducted so secretly that nobody seems to know much about the details of the deal, where the devil resides. I got the sense from our Senator Thune's op-ed in the Rapid City Journal yesterday that he puts concerns about American exporters being on "an equal playing field" with their counterparts and competitors in the global marketplace at the top of his priorities for 2015. Who can take exception to that? My Q for the Senator regarding this is: How carefully is he following a deal that is being shaped up in such intense secrecy? There is much to be concerned about in deals of this magnitude, and Congress has been resisting giving President Obama "fast track" trade authority that would give Obama the right to sign off on it with only cursory review by Congress.
If Thune is sincere about his prioritizing that "equal playing field" concern he wrote about in RCJ, I would think he'd be among the first to insist on Congressional scrutiny and input on a deal as far-reaching as this one. Senator Bernie Sanders (I-VT) is particularly miffed that leading American corporate interests are directly involved in the negotiations that have essentially excluded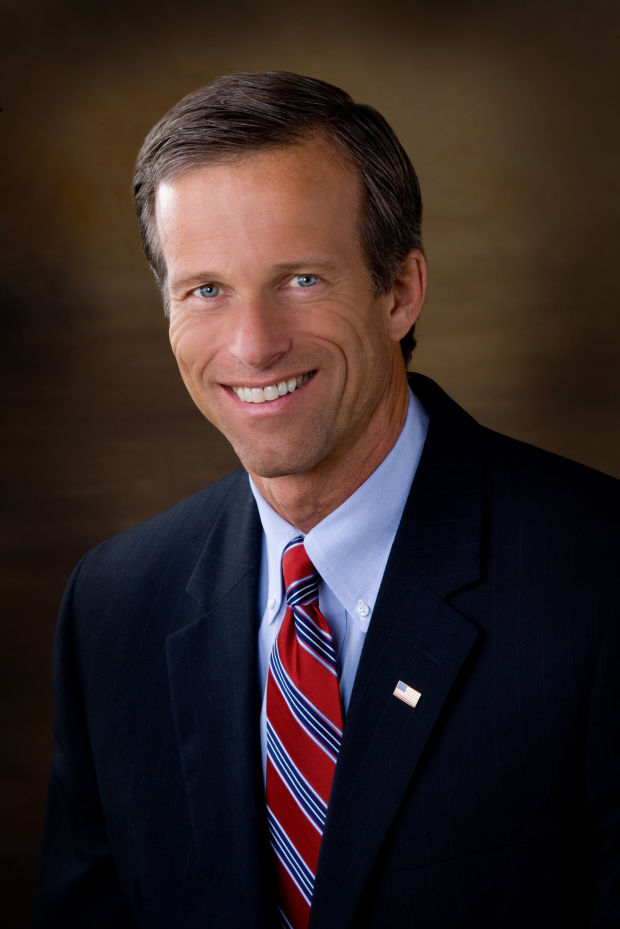 C'mon Senator Thune. Let Us In
On The Trade Deal.


(photo from rapidcityjournal.com)

our elected representatives in Congress. It's hard to argue with Sanders' point when he says:
"It is incomprehensible to me that the leaders of major corporate interests who stand to gain enormous financial benefits from this agreement are actively involved in the writing of the TPP while, at the same time, the elected officials of this country, representing the American people, have little or no knowledge as to what is in it. In my view, this is simply unacceptable."
I think we South Dakotans should also get a sense of how this deal will affect our agricultural trade with Canada and Mexico, who are part of the proposed trade group. NCBA's and NCG's unqalified endorsements notwithstanding, South Dakota ag interests should have a direct sense of how this deal is shaping up before joining lock-step with their organizational honchos in getting behind it. As a good, card-carrying, free-trade promoting Republican businessman I'm inclined to be supportive of deals like this. As a guy who agrees that skepticism about NAFTA more than 20 years ago has long since been justified, I want to know more about this TPP thing before we give it the go-ahead.